From The Blog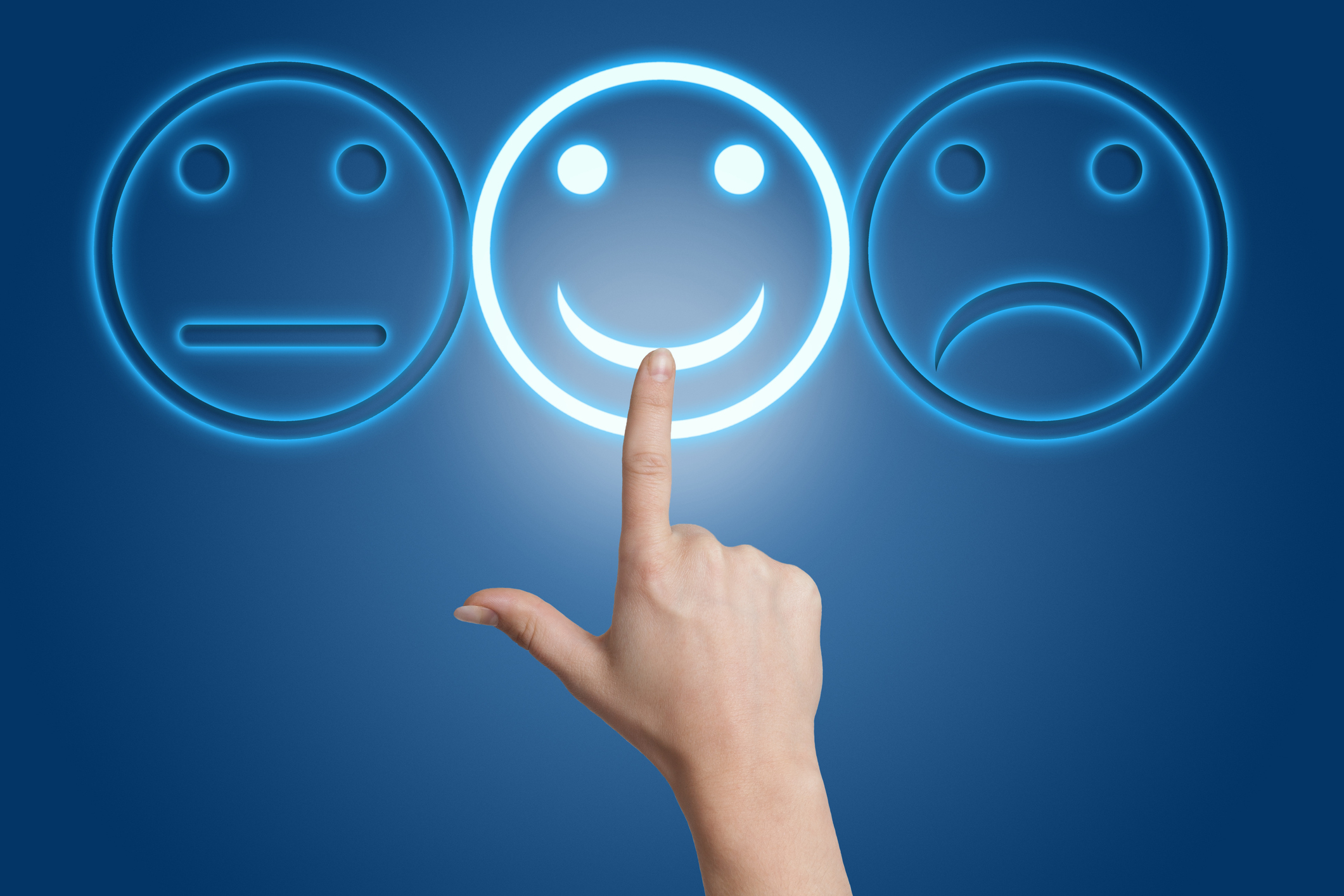 When it comes to marketing, reaching as many people as possible can increase leads and customer turnout. One vital part of marketing is leveraging current marketing trends—and emoji are a current trend.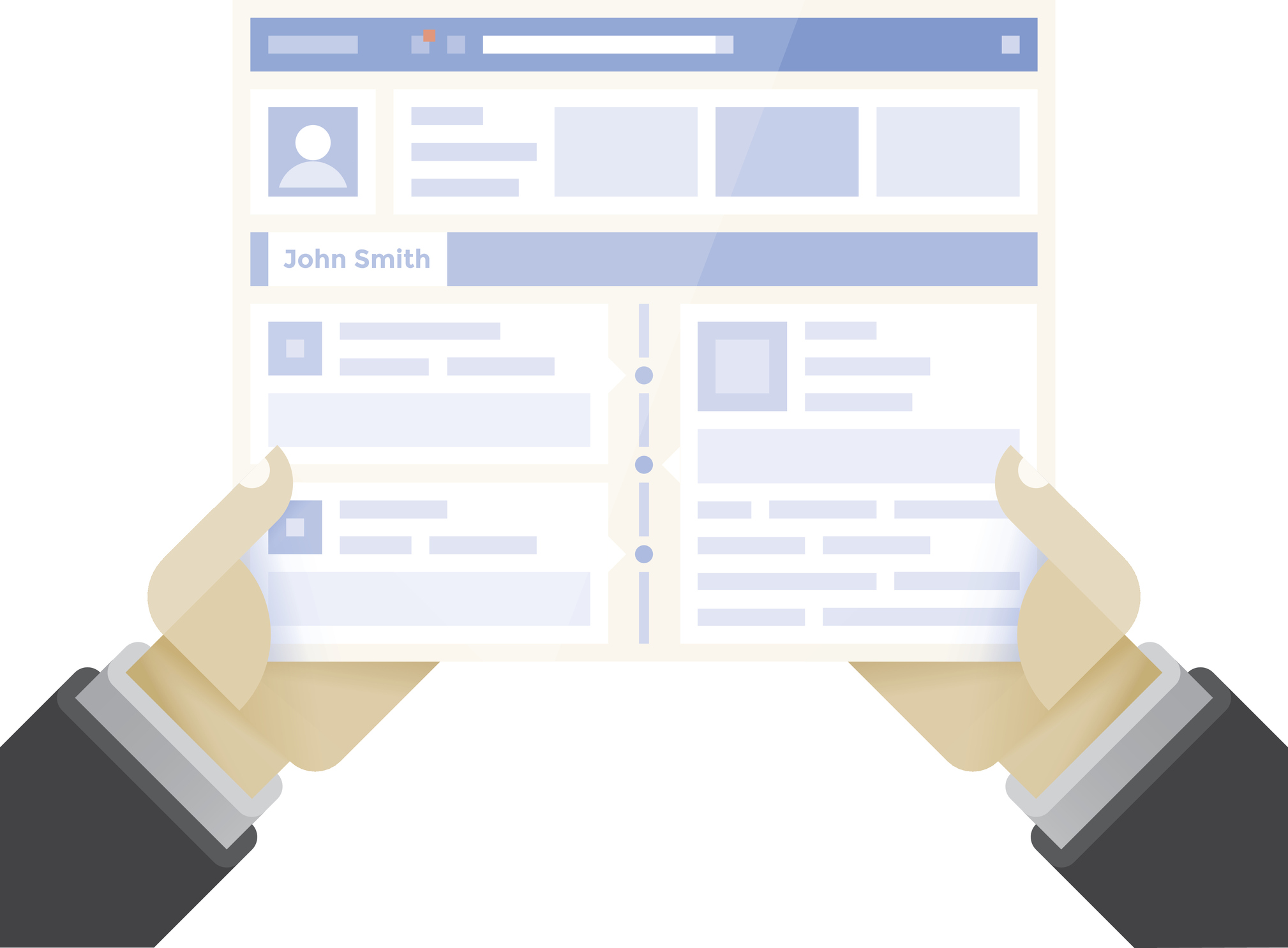 How can your Facebook marketing campaign be guaranteed to catch clients' eyes? Check out these easy tips to find out how to maximize your business Facebook page.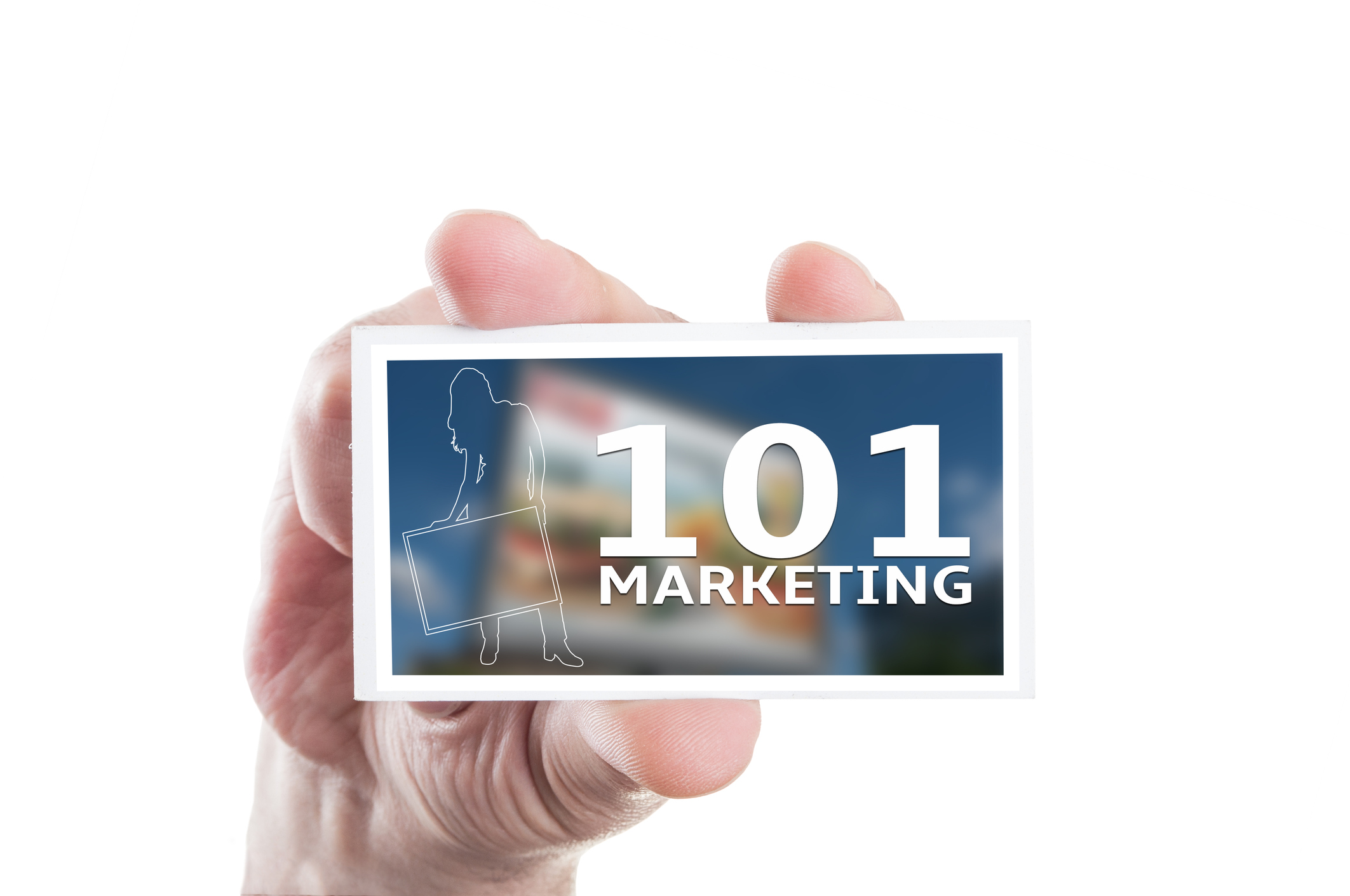 If you're still unsure about what you should avoid while marketing for your small business, check out these top categories.