From The Blog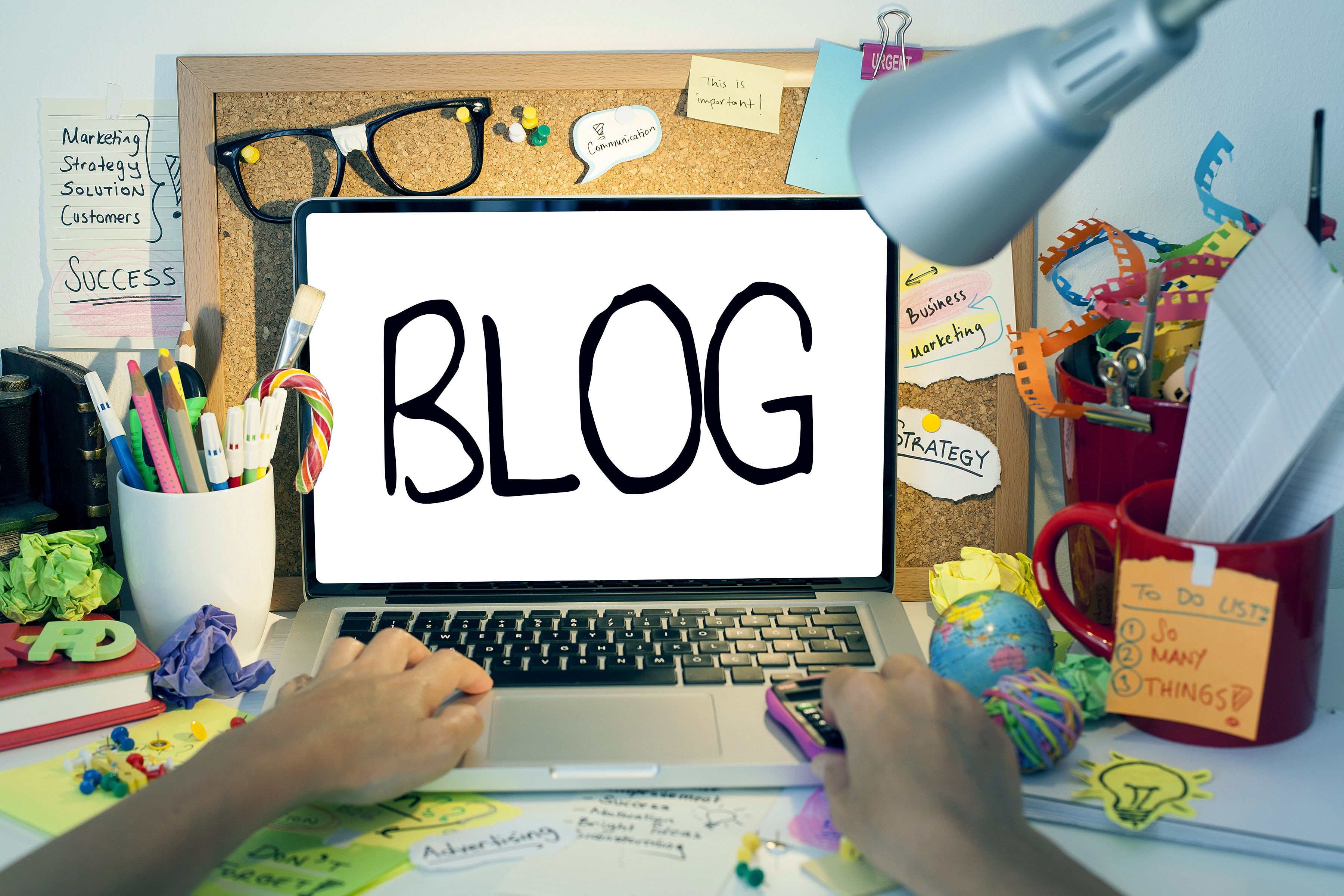 Whether your business already has a blog or it's still in the works, generating content keeps it current and interesting. No matter where you are, here are content ideas for your next blog post.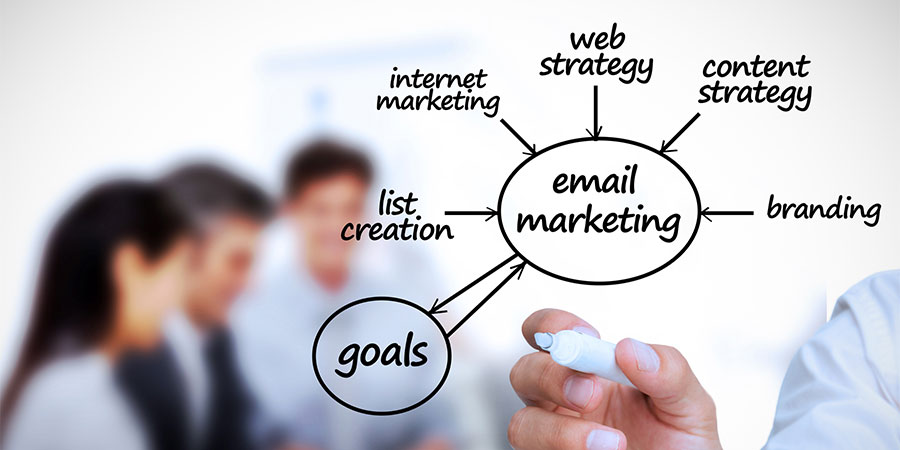 If your small business is interested in promoting itself through and gaining new customers, check out these tips and steps to creating an email marketing campaign.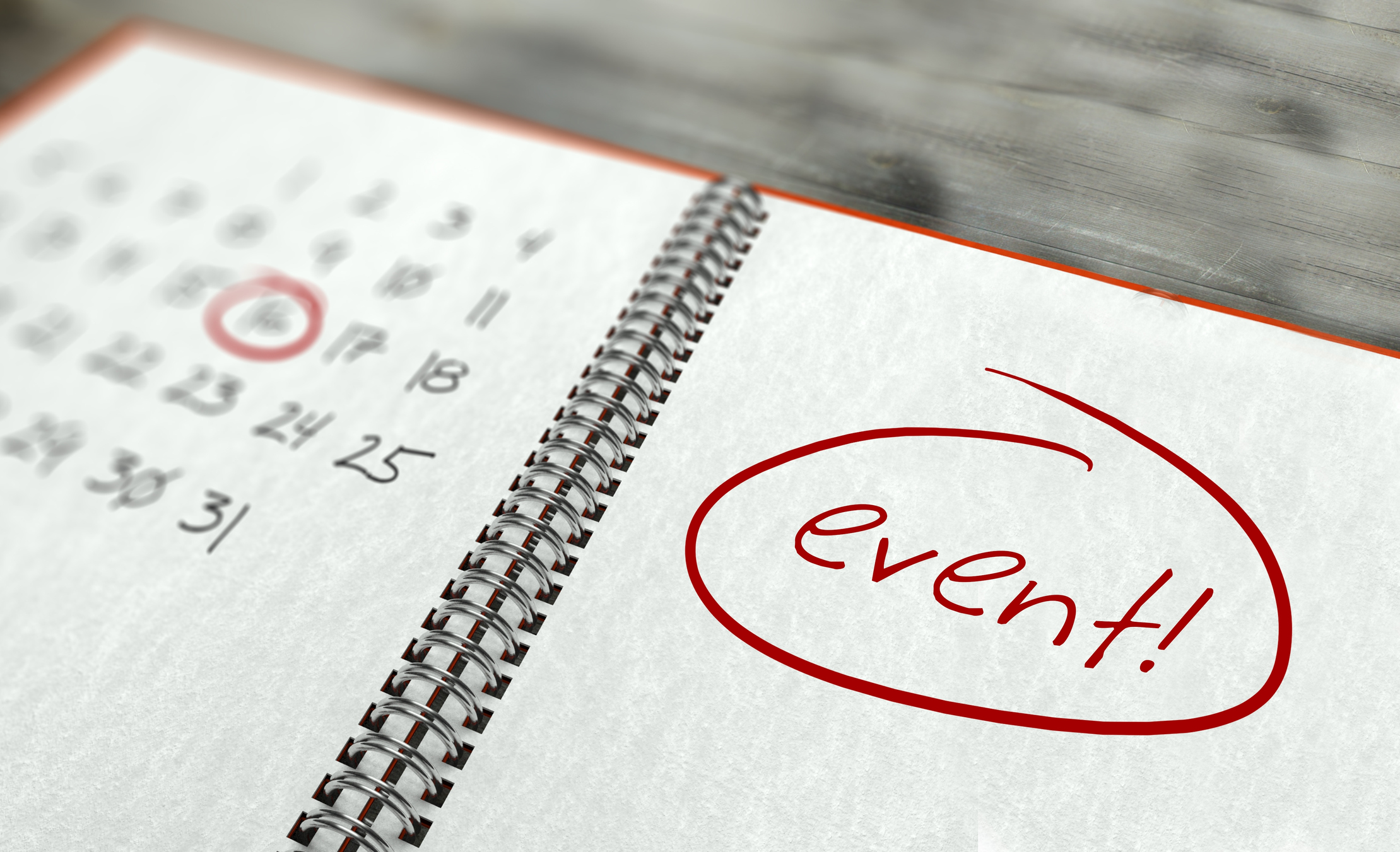 Whether it's sponsoring a one-time event, a local sports team or a series of promotions, sponsorship is a great way for your company to market itself in the community.