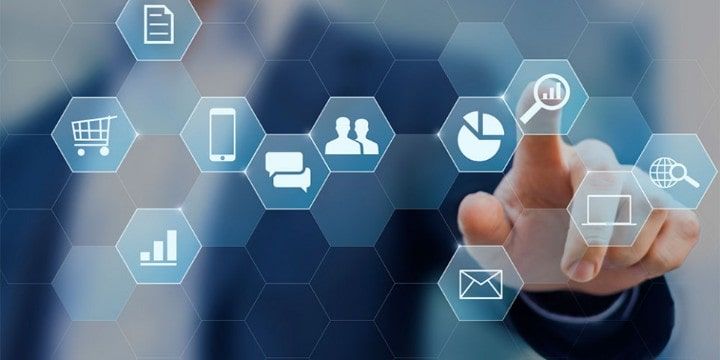 Digital Marketing
Search Engine Marketing (SEM)
Your customers are looking for you online and we'll help them find you. Don't waste another second; it's time for your business to rise to the top of search engines with help from marketing services from PrinterPresence.
Search Engine Optimization (SEO)
61% of search engine users consider local search results to be the most relevant and trustworthy. Let us take care of your print shop's website's SEO by:
Reviewing your website content, tags and links in order to identify effective keywords to target, as well as other areas of improvement and optimization.
Performing a local competitor analysis to help strategically position your business within the marketplace.
Writing tags to feature keywords that are search engine friendly.
Revising webpage content for optimal search results.
SEO rules are constantly changing which is why you need to stay ahead of the curve and your competition.
Pay-Per-Click (PPC)
Pay-per-click uses strategic marketing and online ads to claim visible listings on major search engines such as Yahoo! and Google. We'll work with you to develop an affordable and effective campaign strategy to give you premier paid placement on the most popular search engines by:
Analyzing your print business's needs and objectives.
Researching your industry, competitive positioning and market.
Developing an ideal list of keyword phrases your customers are using to find you.
Setting up and maintaining your advertising accounts with Yahoo! and/or Google.
Ensuring your ads are meeting your business goals.