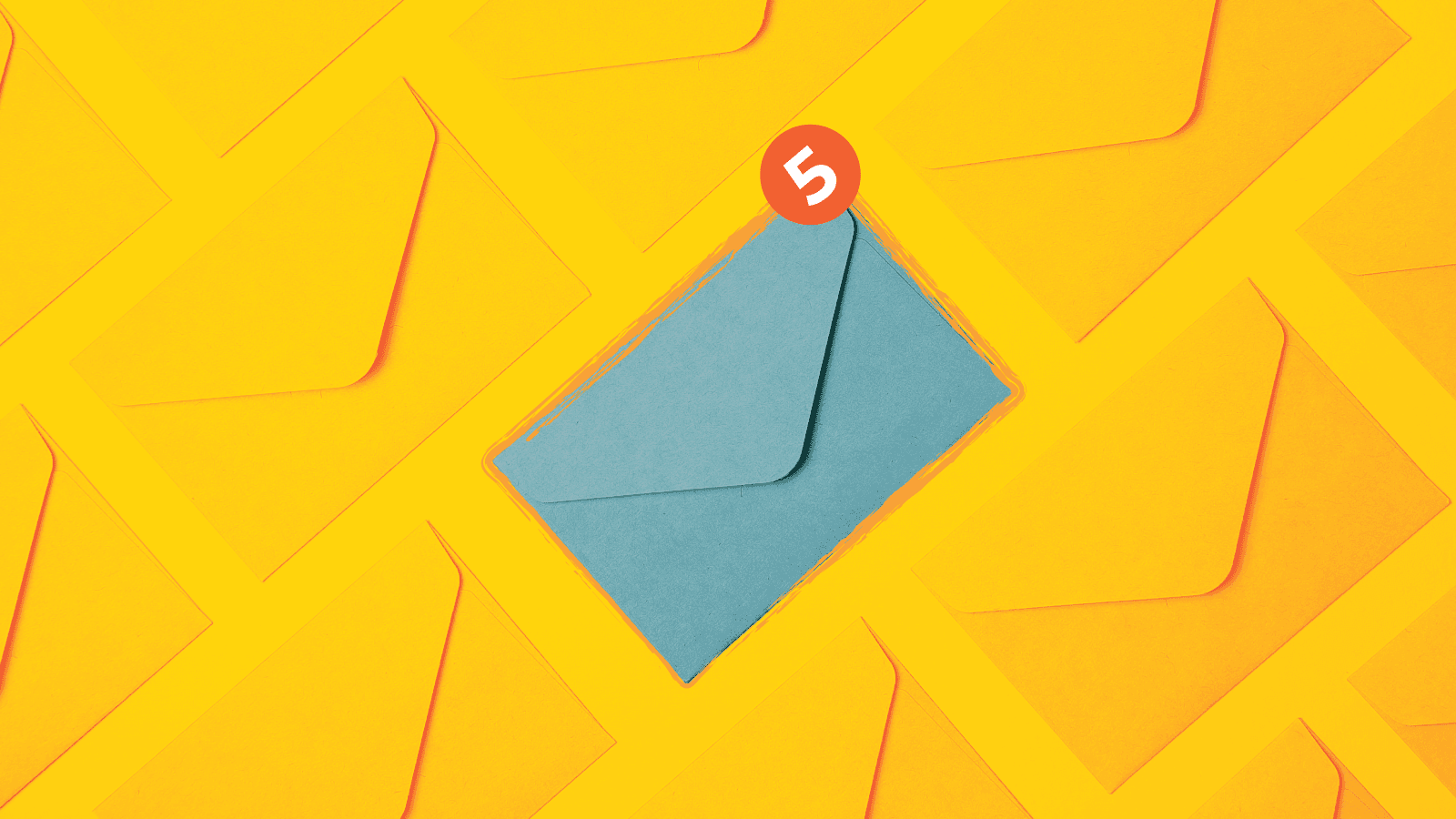 You're used to a world of tangible—the printing world! However, in today's marketing world, digital marketing is not to be ignored. It's easy to want to shy away from digital marketing when you hear acronyms like SEO, SEM and SMM. Have no fear! We're here to help break down each marketing tactic and help you succeed in the world of digital! Let's talk about what they are, how you can use them and the benefits of embracing the world of digital marketing in addition to print campaigns.
What is digital marketing?
Digital marketing refers to all of the marketing activities you're doing online instead of in print. There are a few advantages when it comes to marrying your digital content efforts and your printed efforts. 
What is SEO? 
Search Engine Optimization involves optimizing your website or landing pages with keywords so that your web page organically ranks at the top of a search results page. When somebody goes to Google, Yahoo, Bing or any other search engine and types in a search, you want your page to show up at the top. You do that by understanding what people are searching for and incorporating top ranking keywords into the copy of your page.
What is SEM?
Unlike SEO, Search Engine Marketing means you are paying to put money behind a type of "ad" in the search results page. You can buy pay-per-click (PPC) ads to appear at the top of the search page when your potential audience searches for certain keywords. SEM also includes retargeting, geotargeting, demographic targeting and more where you can set who you want to target the ad to, whether it be a specific demographic or a specific location.

What is SMM?
Social Media Marketing helps you reach your audience via social media platforms, either by putting money behind ads or organically posting to your page. Much like SEM, you can choose specific target audiences to reach beyond your current following and target people who may already have some sort of interest in your brand or brands like yours. Use SMM to build brand awareness, drive traffic back to your website or generate leads.
Why should I use digital marketing? 
Now that you know what digital marketing is, let's talk about why you should invest in digital marketing such as SEM, SEO and SMM (plus some tips!).
The right digital marketing campaigns give opportunities for your organization to increase website traffic and grow awareness. SEO, SEM and SMM mean you'll need to do the research to find the best practices to get the best conversions for your efforts. We're happy to help, so don't hesitate to reach out! 
When it comes to cost, digital marketing is an effective solution. Plus, your efforts can be targeted based on demographics, interests and other identifying features. With print, you're often limited to the lists you currently have, which work great when you know you will have an effective return. With digital, you can span beyond your reach to people who have specific interests that align with your business to build your audience.
Once you've sent a print campaign out in the world, there's no changing what was said. With digital, you can often adjust as you go. Change the call to action, or switch the audience based on the results you're getting from your campaigns.
Make sure to interact with both your current and prospective customers online through digital marketing efforts, especially with SMM. You'll want to understand what your customers expect from your business, what keeps them engaged and what creates brand loyalty. 
When you've been in the printing world for years, digital marketing may not come second nature. We're here to help! Download this SEO cheat sheet to help you along your digital marketing journey. You'll find some common SEO term definitions, along with some tips and tricks to help boost your website's ranking on the search results page. We're here to help you master both the digital and print marketing worlds!