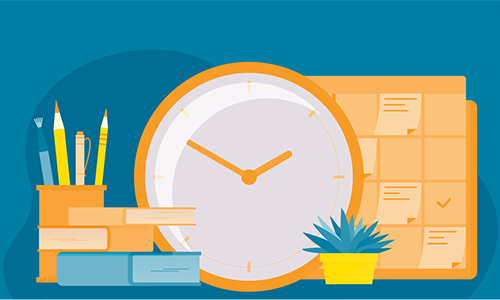 How much time do you spend re-entering orders from your website into your MIS or workflow systems? How many systems are you currently using to manage your business? How much labor does that cost you?
If your answers to those questions leave you wondering if there's a better way, we'll spill the tea: There is.
When you integrate your PrinterPresence website with your order entry or workflow systems, you can save an average of 10–15 hours per week. 
You can increase efficiency by 20 MINUTES PER JOB when an order is placed through your PrinterPresence website and integrated with your MIS. That's time you can spend making more money, winning new customers or even taking that three-day weekend you've been putting off.
 Here's how the magic happens:
Your customer orders a VersaDoc™ item from your website, and that order goes directly into your workflow process, including your accounting tool. No need for manual entry.
The designer didn't have to touch the artwork file and send it to the printer.
The account manager doesn't have to enter or print the job ticket.
The file is placed directly into hot folders, Dropbox or another location of your choosing.
The digital operator is able to just load paper and print the file.
Plus, when a new prospect submits an estimate via your website, the lead goes directly into your CRM tool so you never miss an opportunity.
Enable your system to automatically receive website orders, files, estimates and more. If the system you want your website info to flow into has an open API, we can do it for you.
Let's streamline your workflow so you can take that vacation day.