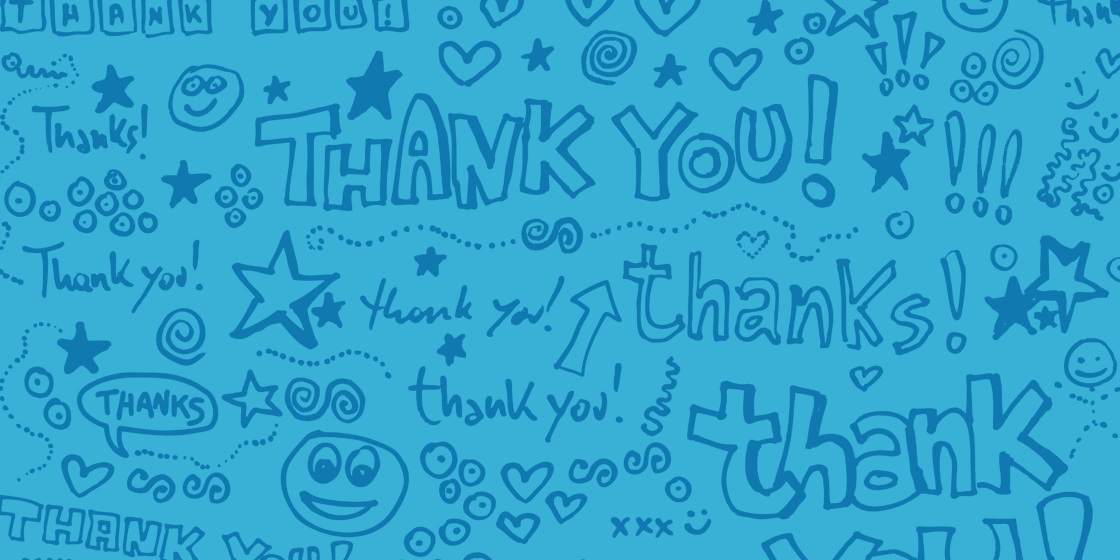 This pandemic has created difficulties for everyone, including your customers. Be sure to let them know how much you value their loyalty and business as you respond to COVID-19 and make plans to get things rolling again.
We're including several ideas in this email for how to do this, but first things first: We appreciate you, and we're here to help you implement any of these ideas (and others) when you're ready. We're "all hands on deck" at Firespring even now, and our top priority is helping you ride the wave of this storm successfully. Let's work together to turn 2020 around. 
5 ways to surprise and delight your customers:
Send them mail. A handwritten note, some fun branded swag–everyone loves getting mail, and it's a great way to let them know you're ready and able to take care of them when they're ready to order, whether it's tomorrow or two months from now.
Follow up on orders. You likely have the time to be a little extra personable right now. For every order, follow up with a note, a phone call, an email or even a small token of appreciation (hint: chocolate is a popular comfort food).
Create a loyalty program. If you don't have one, start a loyalty program that offers rewards and perks for both repeat business and successful referrals. Get the word out with an email, social posts and an announcement on your website.
Offer promos for existing clients. You don't want to discount your products and services all the time, but now's a pretty good time to consider it. Mail out a percent-off coupon, run a BOGO half-price sale, email a promo code, conduct an online-only sale. Identify the verticals you serve, and run promotions that meet those customers right where they're at.
Highlight your clients. What a great way to use social media, your printed or e-newsletter, a spotlight on your homepage or even a postcard: Feature a client. You can tell the story of why they came to you, what they needed and how you provided, all while featuring your work, if possible.
We know there are so many things to think about right now, but we'd encourage you to put your focus where it belongs: on the people you need to make your business successful. Our focus is on you. Please let us know how we can help you at 877.447.8936 or email support@firespring.com.