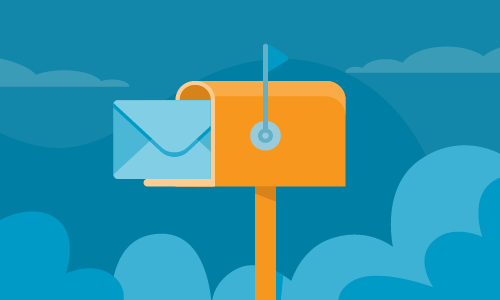 We might be preaching to the choir, but direct mail is as effective as ever, especially when paired with digital marketing as part of one creative, integrated campaign. 
The question is, "Do your prospects know that?" 
Being the print expert that you are, you can generate leads by offering a free direct mail evaluation for small businesses and organizations.
It takes just three easy steps to start filling your sales funnel:
Create an integrated campaign promoting your free audit. Take a multi-channel approach using direct mail, email, social media and your website's spotlight, and drive your audience to a landing page with a form where they can sign up for a free audit.
Conduct the audit. Here's a list of sample questions to help you get the information you need in order to make educated recommendations.
Schedule a 1:1 meeting to go over top insights and quick tips on how they can better optimize their printing and integrate direct mail into their overall marketing strategy—and, of course, how you can help them do that.
Include these in your audit meetings for the best results: 
Engaging presentation. Create a presentation with a printed handout that shares your observations and recommendations. This will get them thinking about how to better plan their printing and streamline their processes.
Customer portals. Create a customized portal branded for their organization, with a few samples of what you could do. Portals are efficient web-to-print solutions that serve as a sales tool and can help increase your per-order revenue by up to 20%.
Variable data. Using VersaDoc™,  you can create targeted 1:1 communications with your audience without drastically increasing the price per piece. Customize text, color, images and graphics. Campaigns with variable data experience a lift up to 10X. 
Is the idea of a direct mail audit new to you? We'll get you started! Take some tips from our printing experts at Firespring to get those leads flowing into your pipeline.