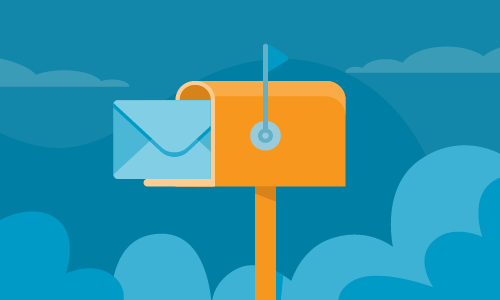 Sometimes people don't know what they need until you tell them—or at least, help them discover it for themselves. That's one of the goals of a print audit: You'll help your client see how their printed marketing collateral is performing (or not), then offer suggestions for how it could perform better. As a printing expert, you're uniquely qualified for this.
This doesn't have to be a complicated process; it's basically gathering information, assessing the current state of their print materials, then making a list of recommendations.
We'll help you get started with this list of questions you can use for any print audit:
What does your organization or business do?
Who are your primary audiences? 
What are you doing now to grow your audience size?
What are your goals in terms of growth?
What types of projects have you printed before and when? Have them identify anything in these areas:

Marketing collateral (brochures, business cards, stationery)
Mailings (postcards, appeals, dimensional pieces)
Promo (Gifts/Awards)
Apparel
Signage
Forms

What methods are you using for printing? (e.g. digital vs. offset)
What size of pieces do you typically print?
What does your database look like? Have you mailed to this database before?
Do you segment your audience?
How many vendors do you use? What do you do in-house vs. outsource? (e.g. printing, folding, stuffing, matching, scaling, stamping, storage, fulfillment, etc.) 
What are your budget constraints?
Then look at their cost per piece and determine red flags.
Are you personalizing any information on the mailer?
What are you getting for a return—can we quantify that ROI? Cost per piece, cost per acquisition/conversion?
How many conversions do you need to have to pay for the piece?
What's the call to action on the piece and how do you track conversions? 
The answers to these questions will give you a wealth of information about how their print marketing is performing so you can offer your professional recommendations—and services—to make it more impactful and cost-effective. And if all goes well, you will have won a new client.